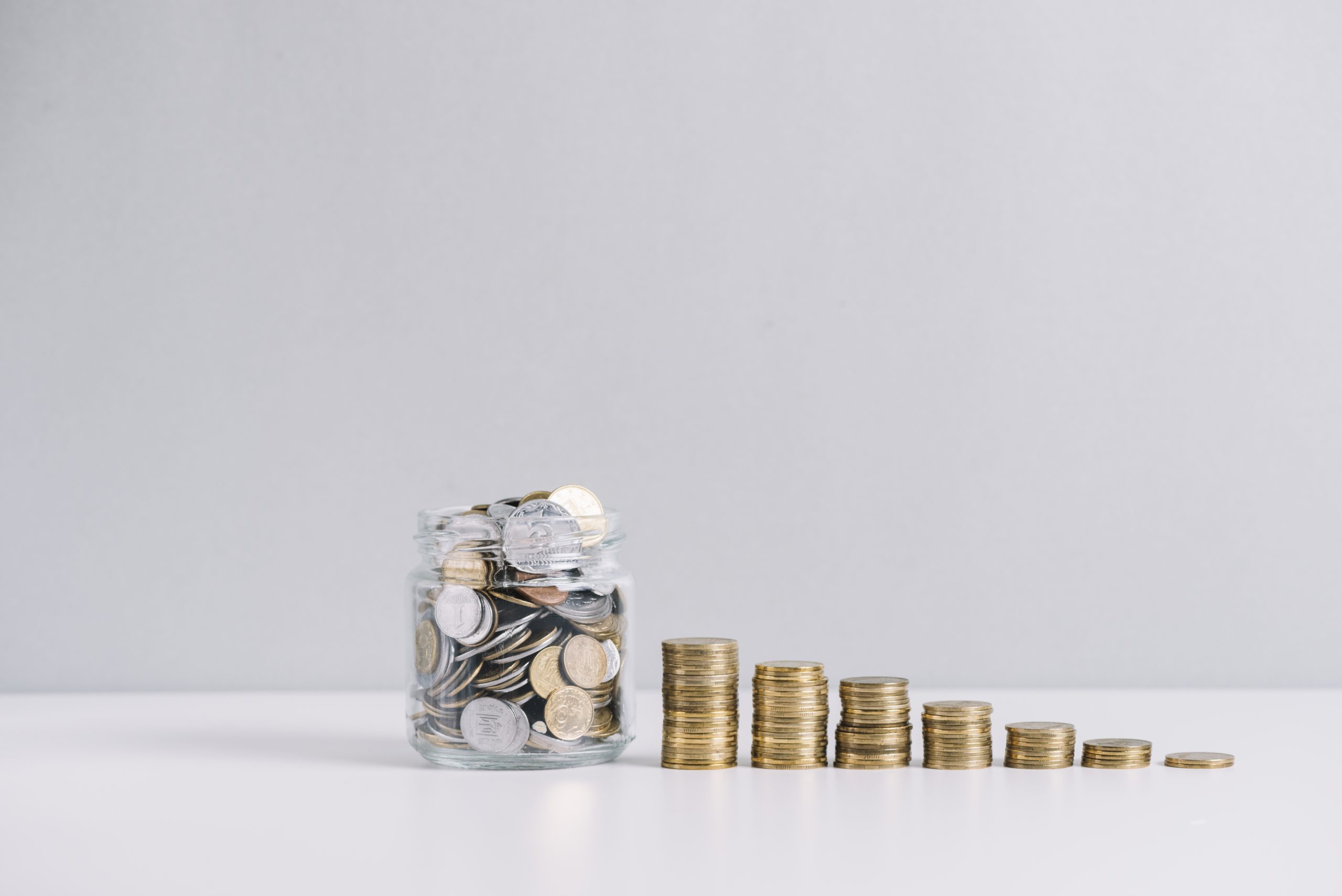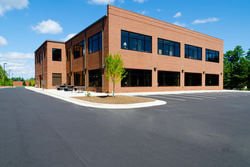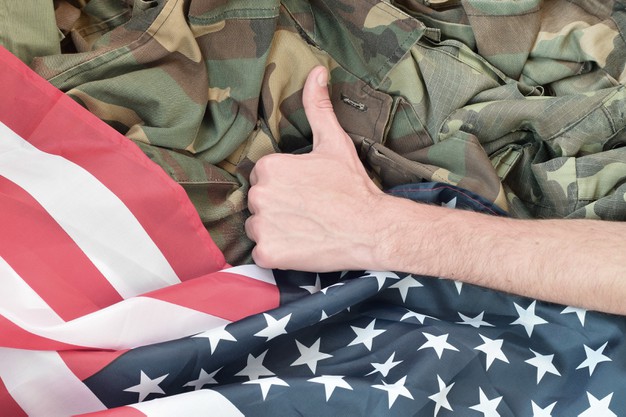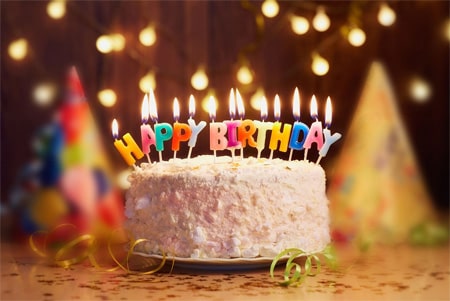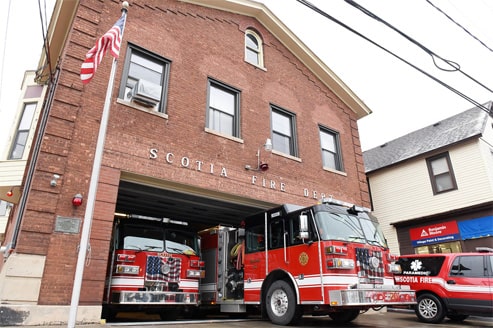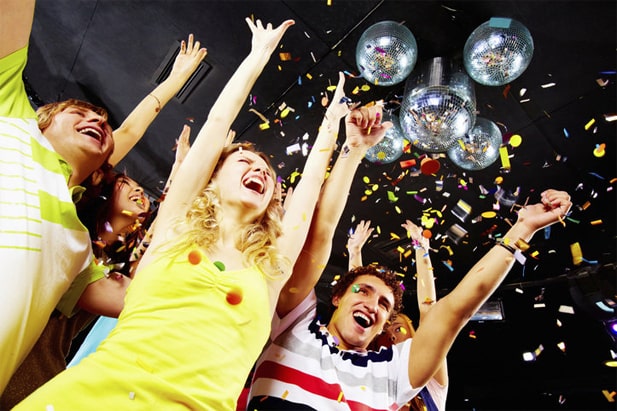 PERFORMERS IN EVERY MAJOR CITY SETS ENTERTAINMENT MANAGEMENT, PRODUCES SHOWS WITH COMEDIANS SEEN ON NATIONAL TV AND CABLE NETWORK SHOWS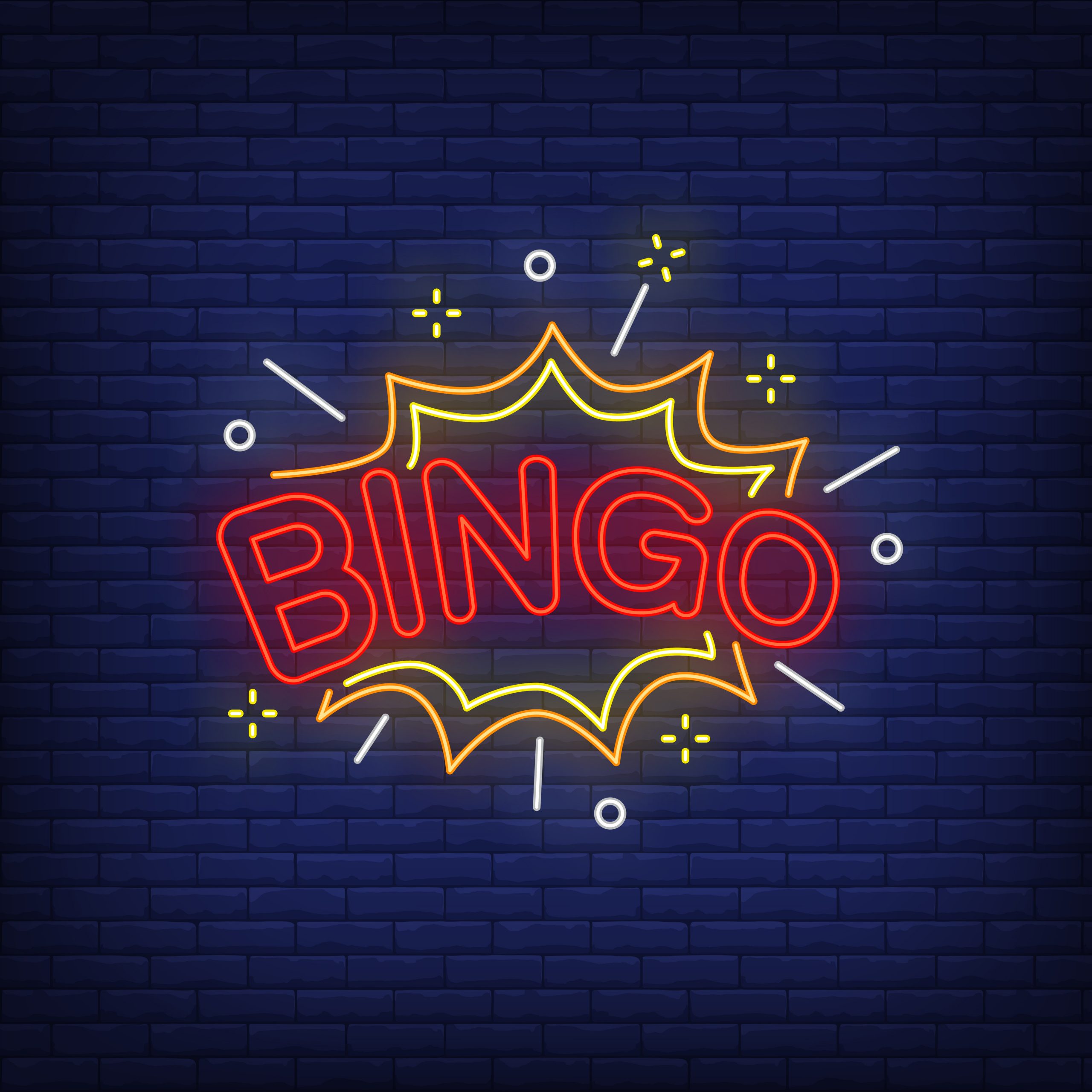 TRIVIA AND BINGO
Have a virtual or live in person event with a professional trivia or bingo host.
Fundraisers
Sets Entertainment will help you raise money for your cause. Whether it be a church, temple, VFW, firehouse, or charity, a comedy event can help double the amount of money you can raise. In just one night you could raise thousands of dollars. Not only will people participate in your 50/50, silent auction, and door prizes, they will feel good supporting your cause. Give your donors a night to remember and a reason to come back year after year.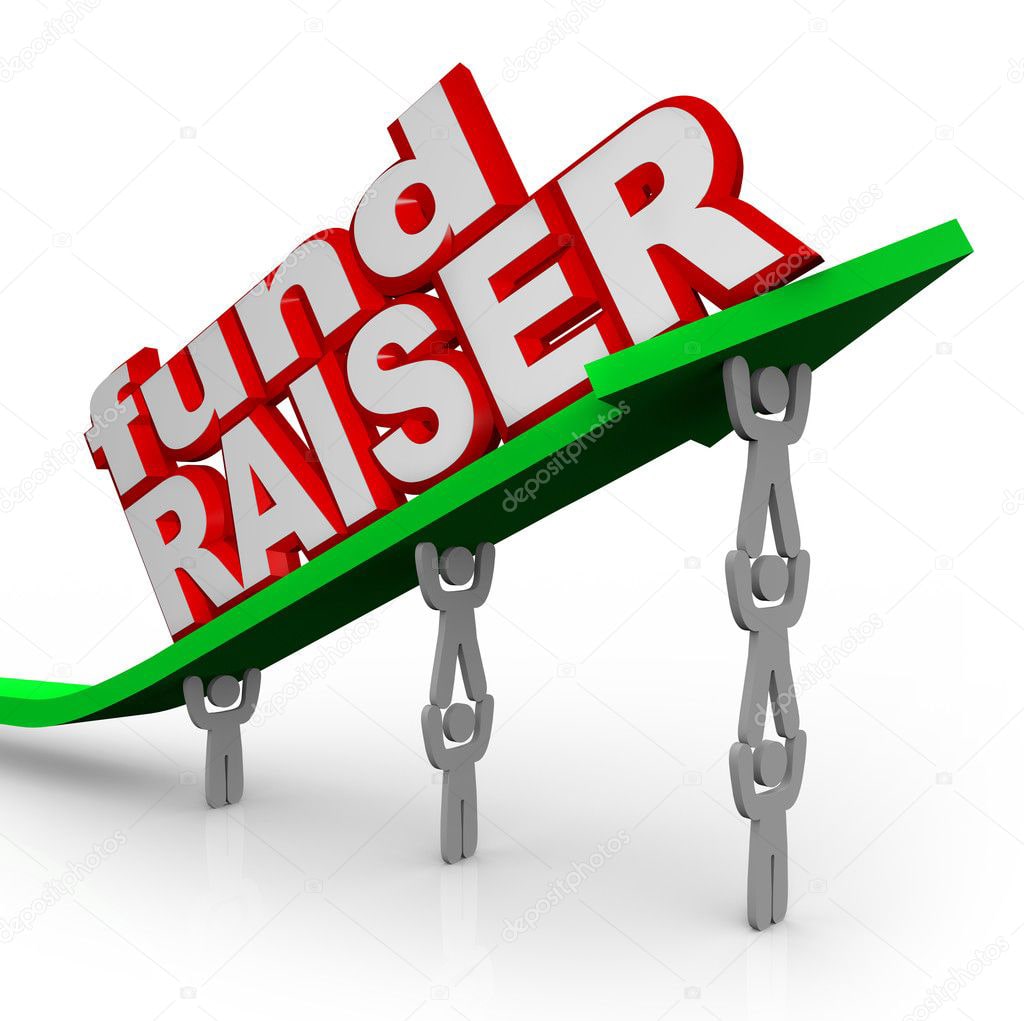 College and Universities
Sets' Talent can cater their acts for college shows. Many have performed as part of NACA and APA shows. Our comedians have performed in theaters, for sororities, fraternities, philanthropy, college bars, and HUBs.
Team Building and Improv Workshops
Sets' Talent can set up an original improv show for your event or corporation. Improv workshops are interactive Improv exercises where your guests or employees participate in the show. Easy and fun exercises will break the ice, put people at ease, improve employee relations, and be the talk of the water cooler.
Corporate
Team Building
Effective Communication
Creative Thinking
Brainstorming
Conflict Resolution
Sales and CRM
Presentation Skills
Public Speaking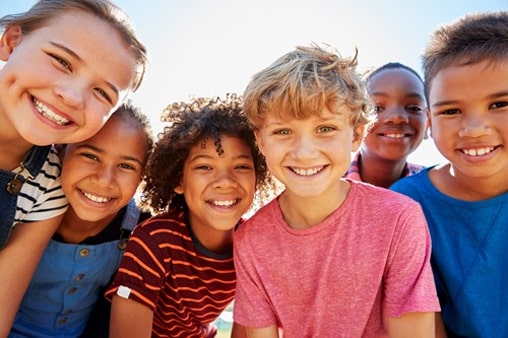 Kids
Self Confidence
Self Esteem
Acceptance Of Others
Team Player
Memory Skills
Creative Imagination
Sharing and Supporting
Public Speaking
FUN FUN FUN